What is Content Filtering?
To comply with the Children's Internet Protection Act (CIPA), school districts are required to block inappropriate internet content on devices that are on campus. This is where content filtering software comes in and blocks access to all inappropriate web content for students. But as more and more technology makes its way into the classroom, URL- and reputation-based web filtering alone is no longer enough.
Today, content filtering software have become more sophisticated so that schools can use their monitoring, reporting, and red flag alert features to identify early indicators of self-harm, cyberbullying, and school violence.
Here's how a content filter can keep the students at your school district safe both by preventing them from seeing inappropriate content and by providing reports and alerts on student well-being.
Protecting Students from Inappropriate Web Content
CIPA requires that school districts take measures to filter web content that is obscene, pornographic, or harmful to minors. Content filtering software can oftentimes filter across all devices and operating systems so that students don't stumble across something they shouldn't.
Teacher Monitoring Software
Flexible CIPA compliant content filtering solutions, like Linewize, also allow delegation of administrator privileges, so teachers have the autonomy to decide what their students should and shouldn't be able to see--after all, content that is not appropriate for a class of six-year-olds could be perfectly acceptable for a class of sixteen-year-olds.
But administrators, teachers, and parents today know that protecting children goes beyond preventing them from seeing inappropriate content. It also means identifying activity that may indicate they are at risk.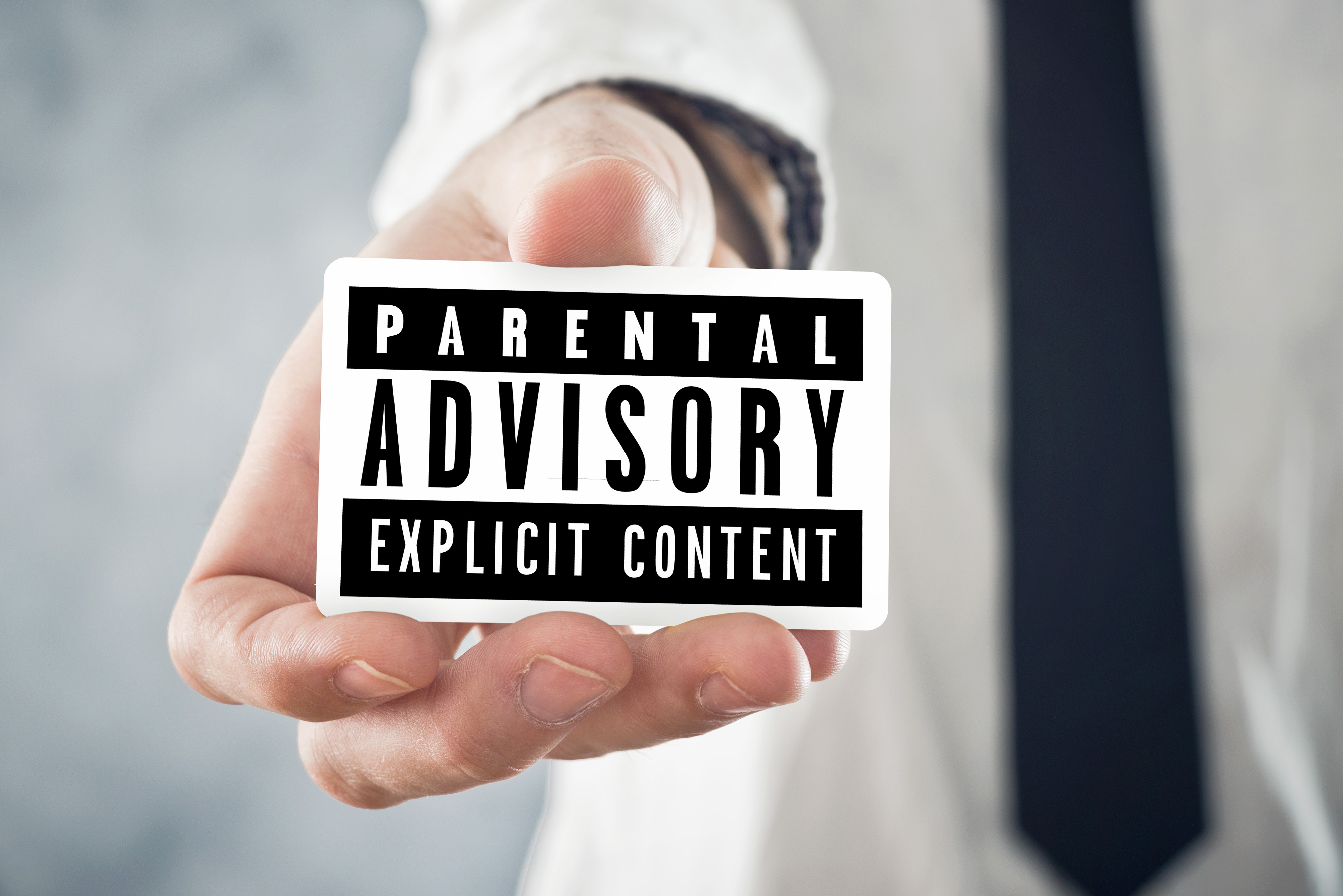 Software Designed to Providing Warning When Something Could Be Amiss
For schools today, cybersafety is more than protecting student data and protecting them from obscene material. It also means looking for signs of bullying, radicalization, violence, and other high-risk activities and behaviors.
Internet Monitoring Software
Today's content filtering software can supplement school counseling programs as another tool to flag signs of trouble. Content filtering software can send alerts when specific keywords appear in student searches to get early warning signs of trouble, and administrators can generate reports on students' online activity. Many schools monitor for keywords and phrases indicating an interest in weapons, pornography, drugs, self-harm, and shootings.
For troubled students, this monitoring can literally mean the difference between life and death. Just this past month, we had a customer in Arizona let us know that the Linewize red flag alerts helped save the life of 4 different students. Thanks to the urgent alerts the system automatically generated, school administrators were able to intervene, inform parents and connect the student to much-needed mental health services.
Other schools have used monitoring to identify students making threats against their school. Even the knowledge that search terms are being monitored can deter students from looking for inappropriate or harmful content.
This doesn't mean web content filtering will catch every indication of trouble. It has limitations, such as the fact that teenagers are continuously adopting new jargon, which makes it a challenge to keep an up-to-date keyword list. Further, content filters can sometimes flag activity that isn't high risk. For example, if a health class is discussing tobacco and alcohol abuse, and students search for educational materials on the topic, a filter may this activity as drug-related.
For these reasons, content filters are no replacement for observant, caring teachers and administrators who care about student well being. But they can still be an indispensable tool for teachers and administrators to identify distressed students who could use some extra support.
At Linewize, we'd be happy to help your school district use content filtering to keep your students safe. Get in touch today.